02–
Dasman Diabetes Institute
Under the patronage of His Highness Sheikh Jaber Al-Ahmed Al-Jaber Al-Sabah, Dasman Diabetes Institute (DDI) was established to address the growing epidemic in Kuwait.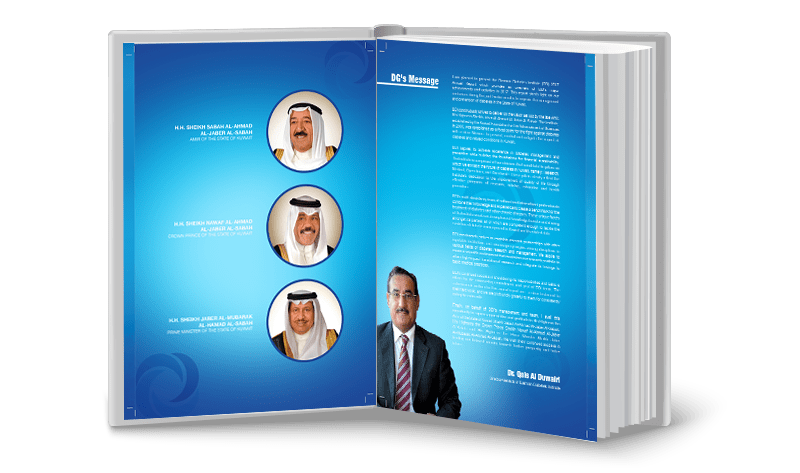 03–
Project Scope
KDA was approached to design and develop the company annual report for the year 2018-19.
KDA worked to unlock the essence of Dasman brand and quickly understood requirements and their vision for the business. Mutually We enjoyed the collaborative experience that culminated in a marvelous end result.