02–
Alhashemia
Alhashemia has been formed with the purpose of being a main player in the aircraft leasing industry.
With its headquarters situated in Kuwait, Alhashemia is poised to provide the highest quality of products and services to Aviation companies in the Middle East and the rest of the World.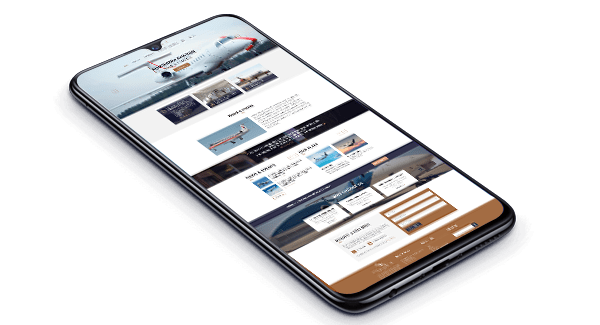 03–
Project Scope
As a trusted digital partner, KDA was approached to design and develop the website for AlHashemia Aviation , a Kuwait based aviation products and services company.
Given the power & flexibility of web platforms available, KDA has leveraged best techniques in the industry to portray & showcase the product and services to suit the business benefits .
04–
Responsive website designs that respond to the users devices, platforms and screen sizes help businesses increase their revenue.