02–
Corporate CMS Website
BAITALKHAIRAN HOLIDAY PLANNING SERVICES wanted to transform their travel portals into a spitting image of their new and attractive destinations. The company is flourishing under the management of Mr. Waleed Al-Khamees (Founder & Director) rapidly moving towards becoming a market leader in the industry.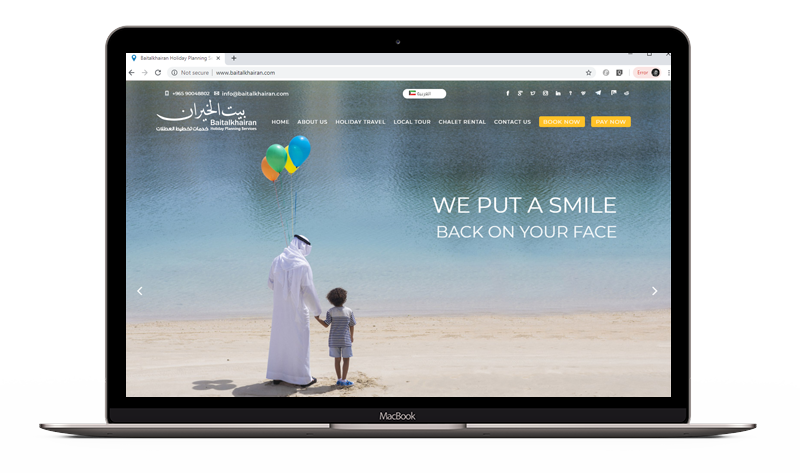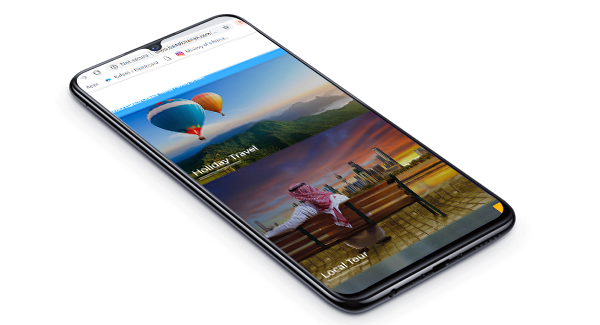 03–
Project Scope
KDA came into the picture to deliver a digital experience that complemented the nature of business and travel destinations that were at offer.
Bait Al Khairan had an idea which it wanted to see fly, talented group of developers, designers, and analysts at KDA helped get it in the air.
04–