Kyara Perfumes

Product Photography
Kyara Perfumes is a local luxury perfume company that aims to present the best quality scents to its customers by using the highest available materials in the perfume industry.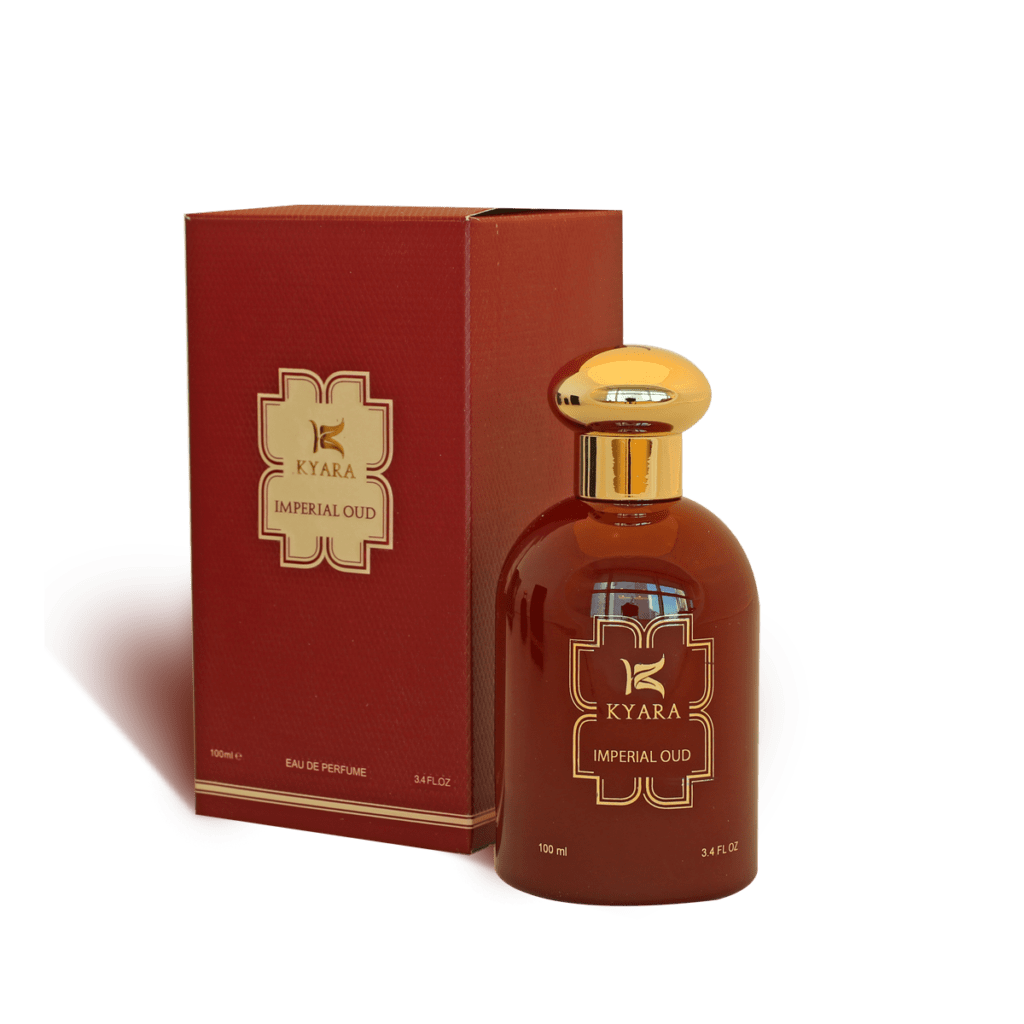 Project
KDA has been approached to take up product photography to capture the essence of fascinating Kyara brand.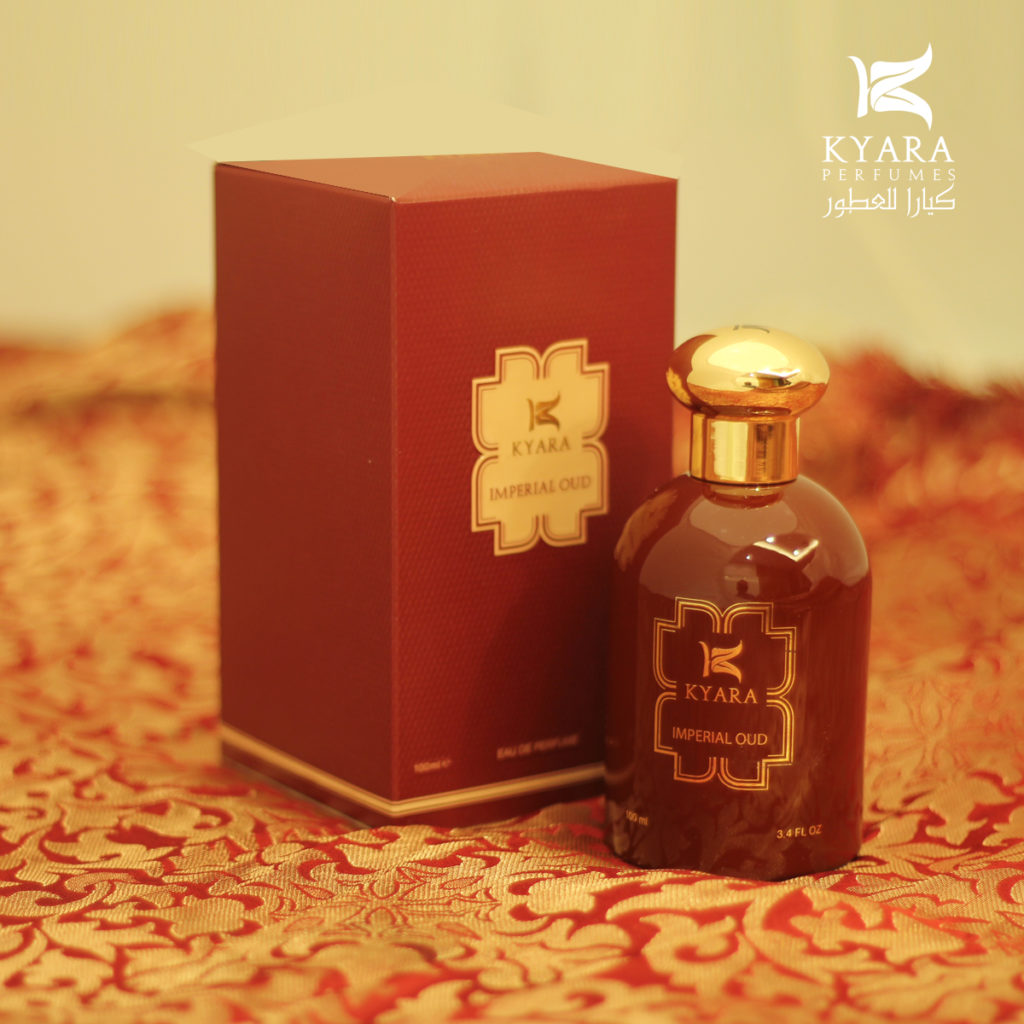 The result…
We are excited to present the out come of our photography work.
Hope you will like it…