02–
Corporate CMS Website
Q8retro is a Kuwait based Online store selling unique products in a unique way, impressing its customers with a beautiful store offering an UI that is easier, faster and attractive.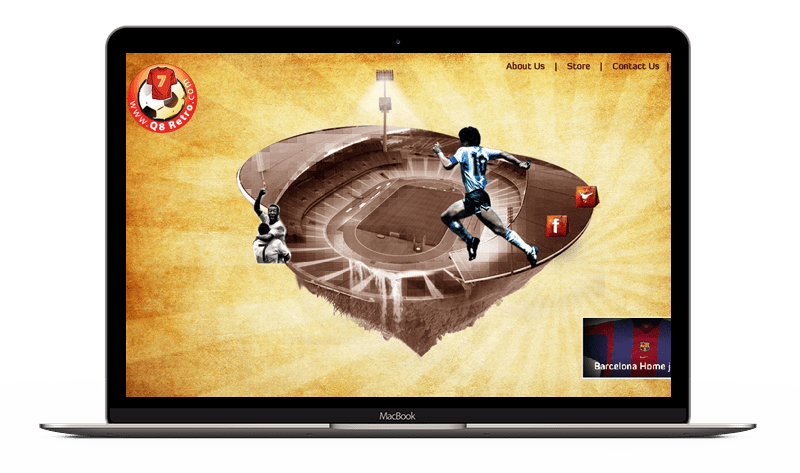 03–
Project Scope
KDA team equipped with a strong understanding of brand business challenges ensured that Q8retro's online presence exhibits a retro feel to it showcasing their products in a unique way complementing their taste and needs.
End result is a design, created to support the brand strategy, offering customers a world class integrated digital experience.